SCORM (Sharable Content Object Reference Model) is a set of technical standards for eLearning software products. It provides the communication method and data models that allow eLearning content and LMSs to communicate with each other (reference: https://scorm.com).
The CN Pathway LMS supports SCORM through a unique activity type. This article will show how SCORM files work in Pathway courses.
Instructor Creates SCORM Activity
Step1: Prepare the SCORM file using your eLearning content creation software, such as Captivate or Articulate360. Save the file in SCORM format.
Note:
1. CN supports SCORM 1.2 and SCORM 2004.
2. You need to set completion rules properly because CN will need the SCORM completion data to automatically mark the learning activity complete. Read below for detail.
Step2: Enter your course and add a new activity. Select SCORM as the activity type.

Step3: Complete the activity form by 1. giving it a title, 2. writing the activity description or instructions, 3. uploading your SCORM file. Once done, Save Activity.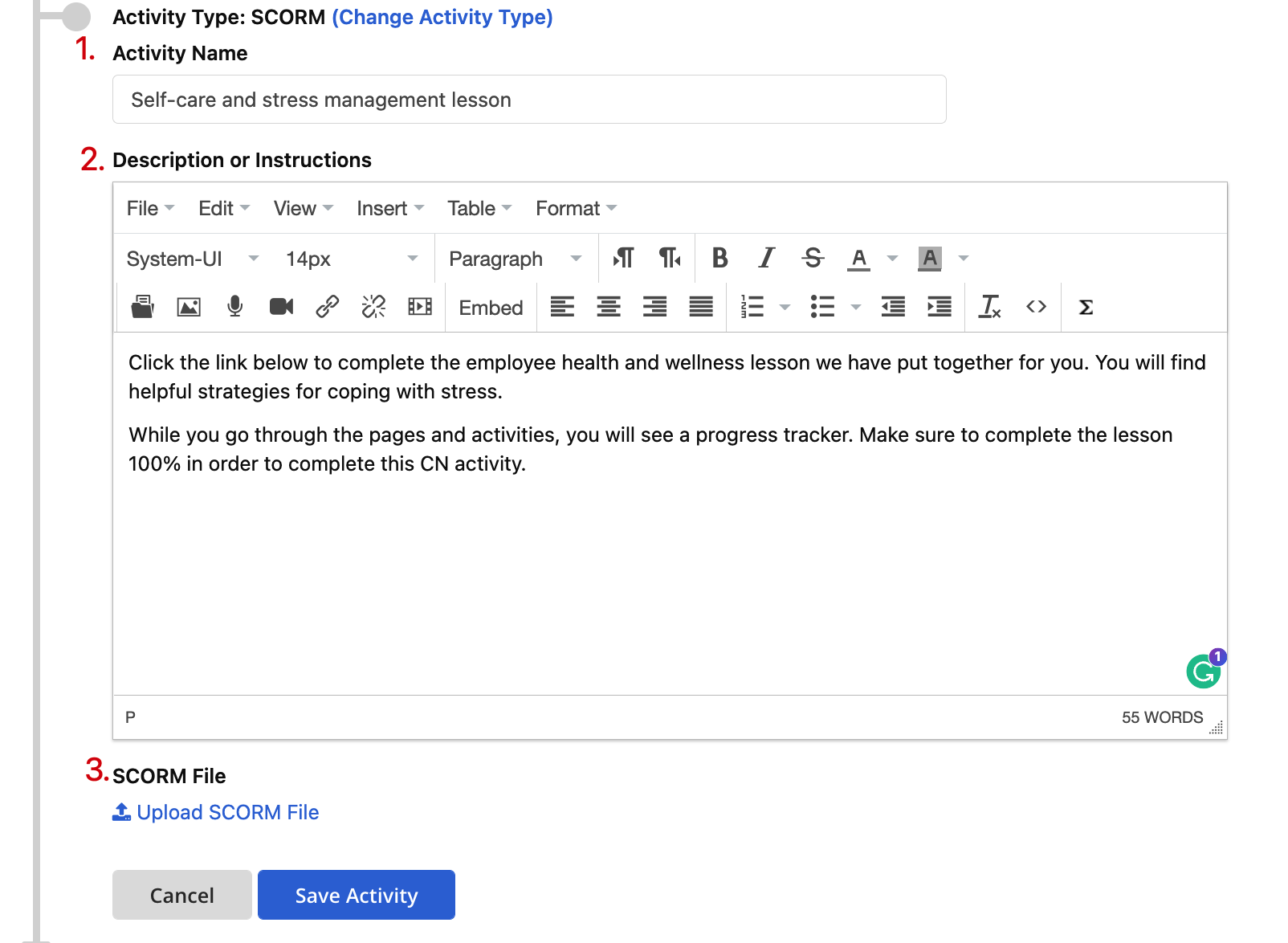 Now, you have successfully created the SCORM activity! Let's switch to the learner side to see how they will complete the activity.
Learner Completes SCORM Activity
When a learner clicks the SCORM activity, they will see your instructions. Clicking the blue button will open up the SCORM content in a new browser window.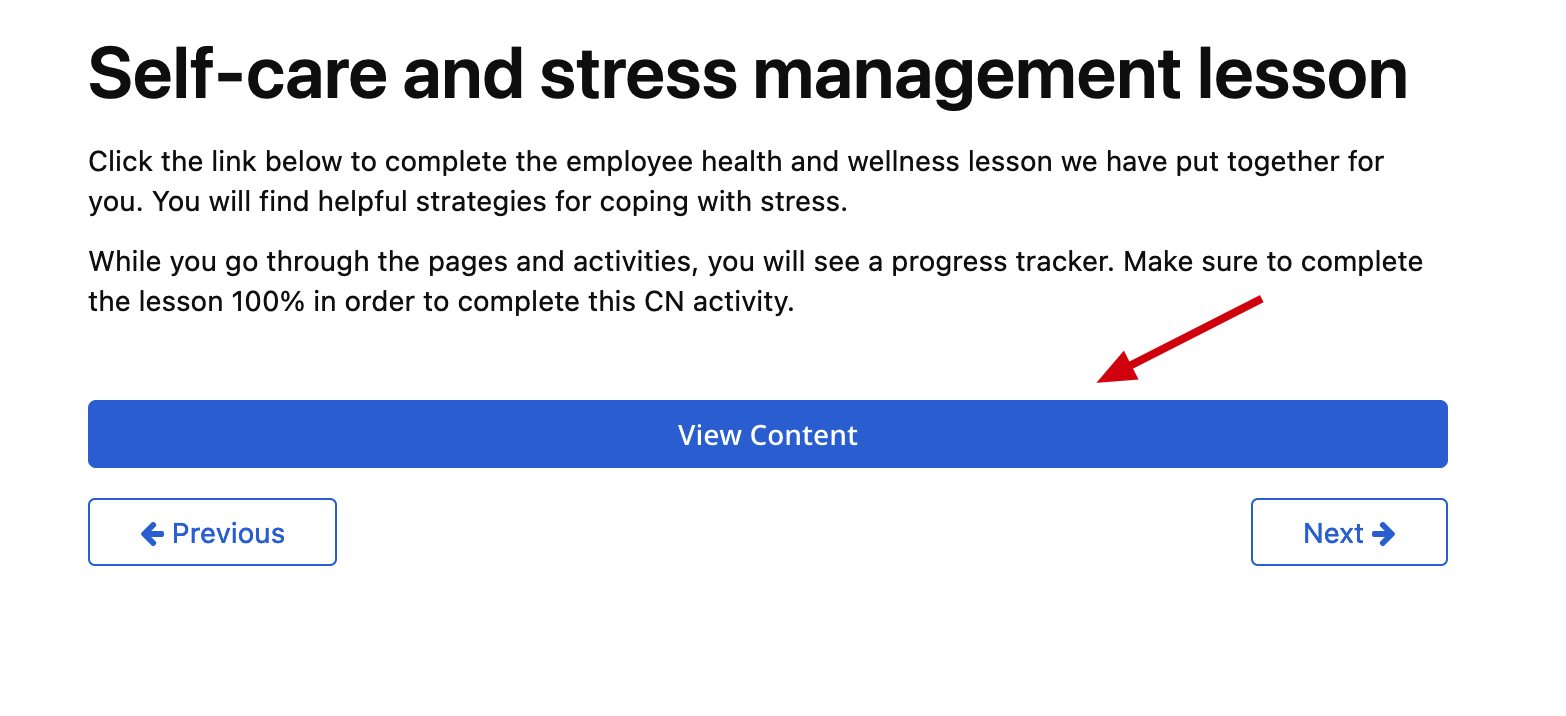 Below is a sample SCORM content. The SCORM player is open in a new browser window and the learner must fulfill the completion rules set within the SCORM content.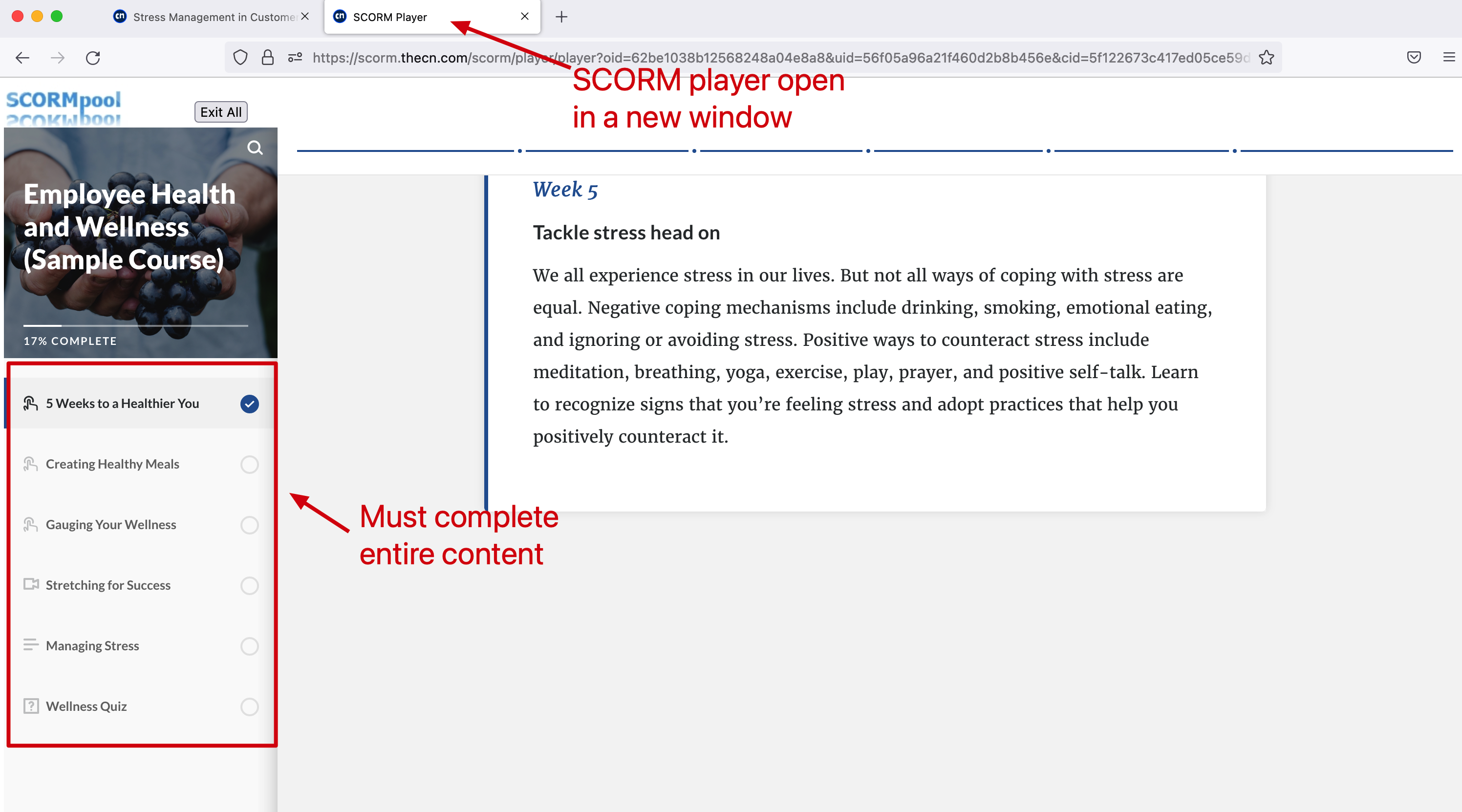 This is when this sample SCORM is completed.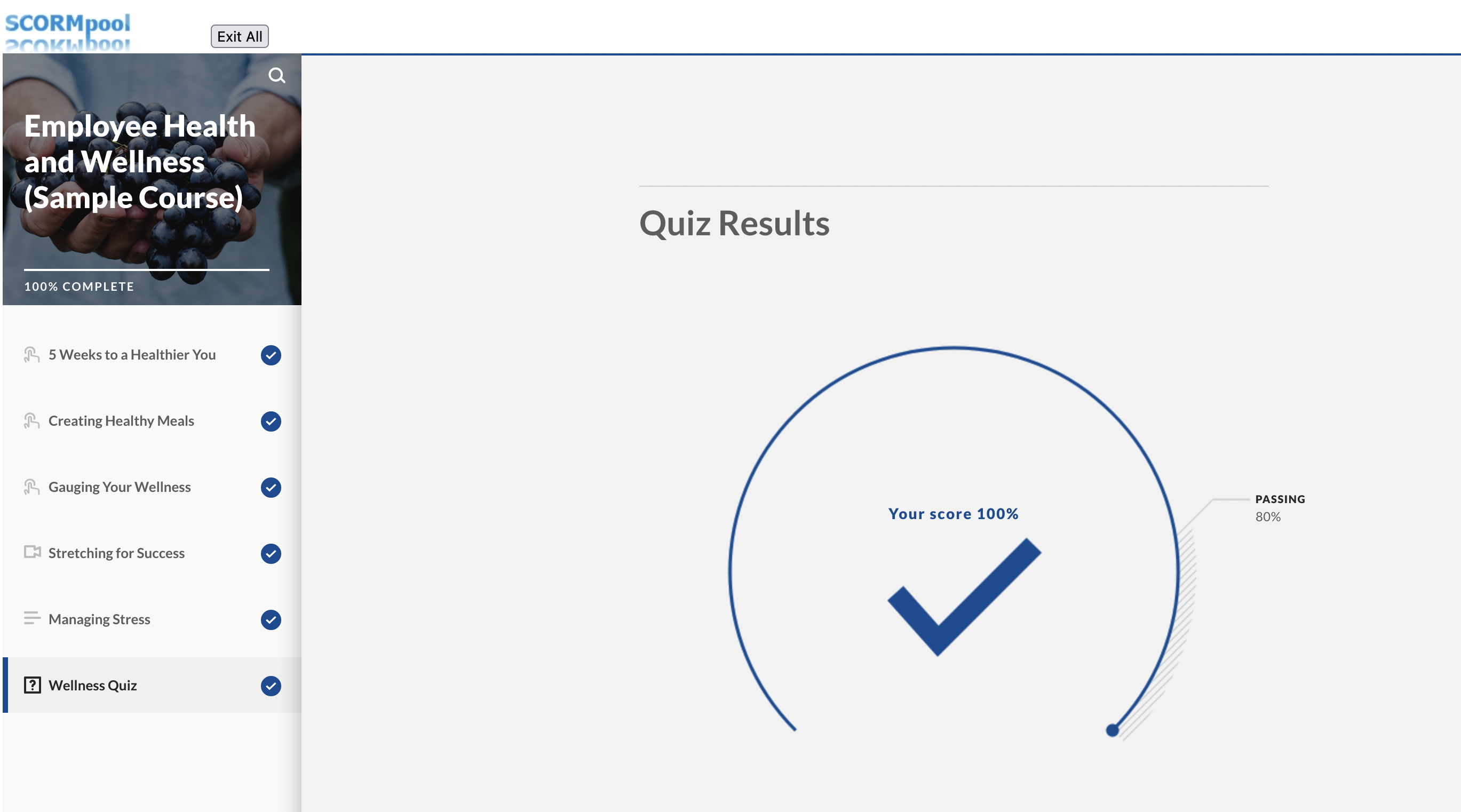 When the learner comes back to the CN page, they will see the corresponding SCORM activity has received a green check mark.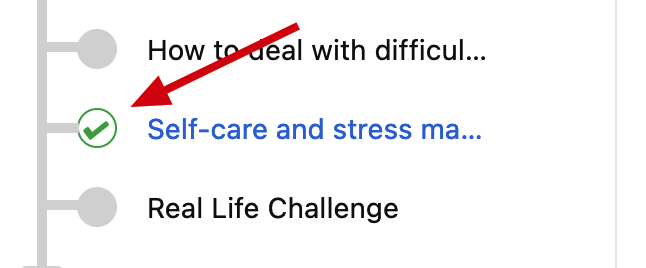 Instructor Tracks Activity Completion
On the instructor's end, the student activity completion data is indicated by the number link next to the activity title on the left pathway. Instructors can click the number to view who has completed the activity and manually mark the activity complete for specific students if needed.