After months of hard work, on November 26, 2019, we released the fifth version of CN--CN V5. In this new version, major UI refinements were made to ensure that the CN website is completely mobile responsive. Now, CN users can easily access thecn.com from major web browsers (i.e. Chrome, Firefox, Safari, Edge, etc.) via both their computer and mobile phone. Most of the CN features work smoothly on different screen sizes. Users can interact with each other or update content on the go!
Home page on mobile: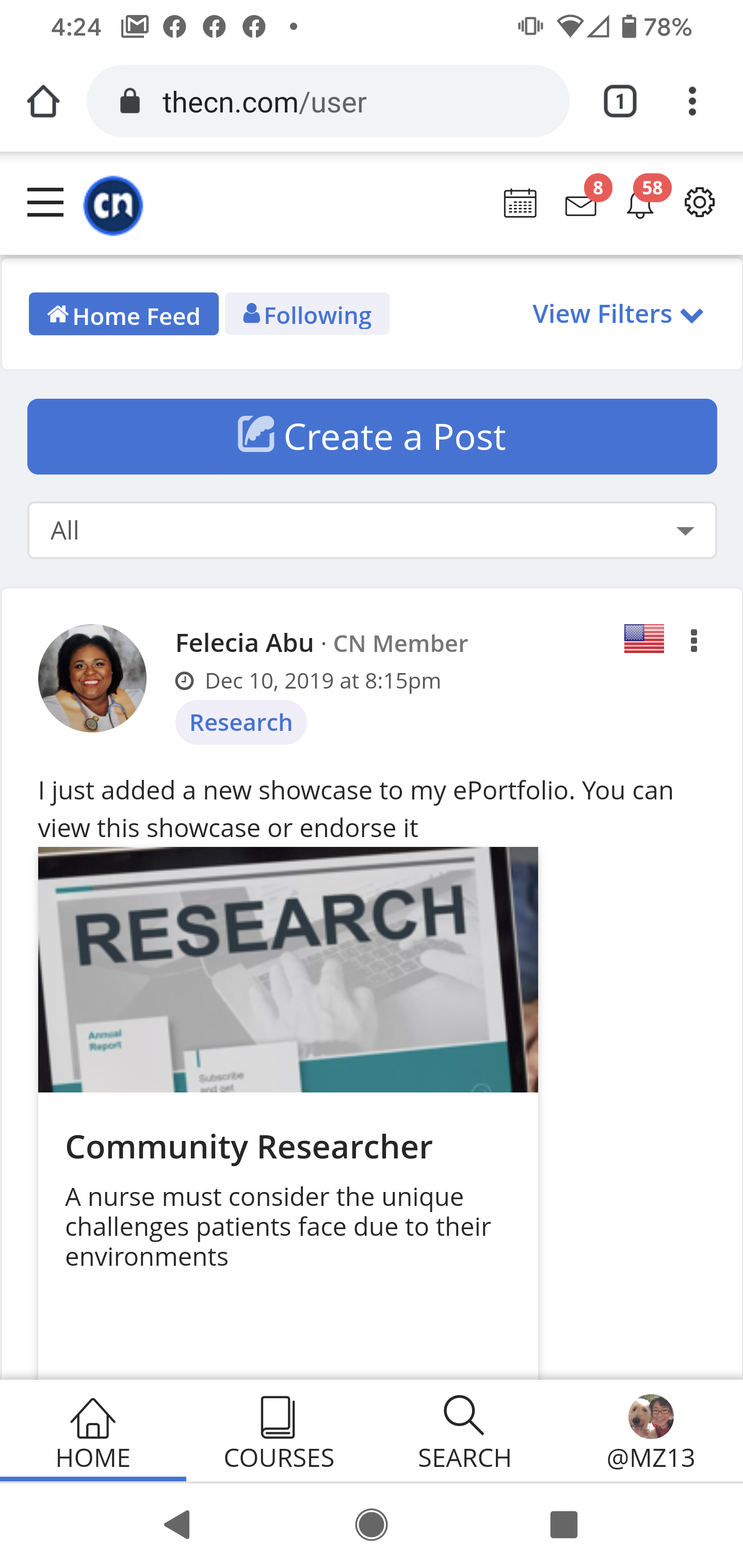 Course page on mobile: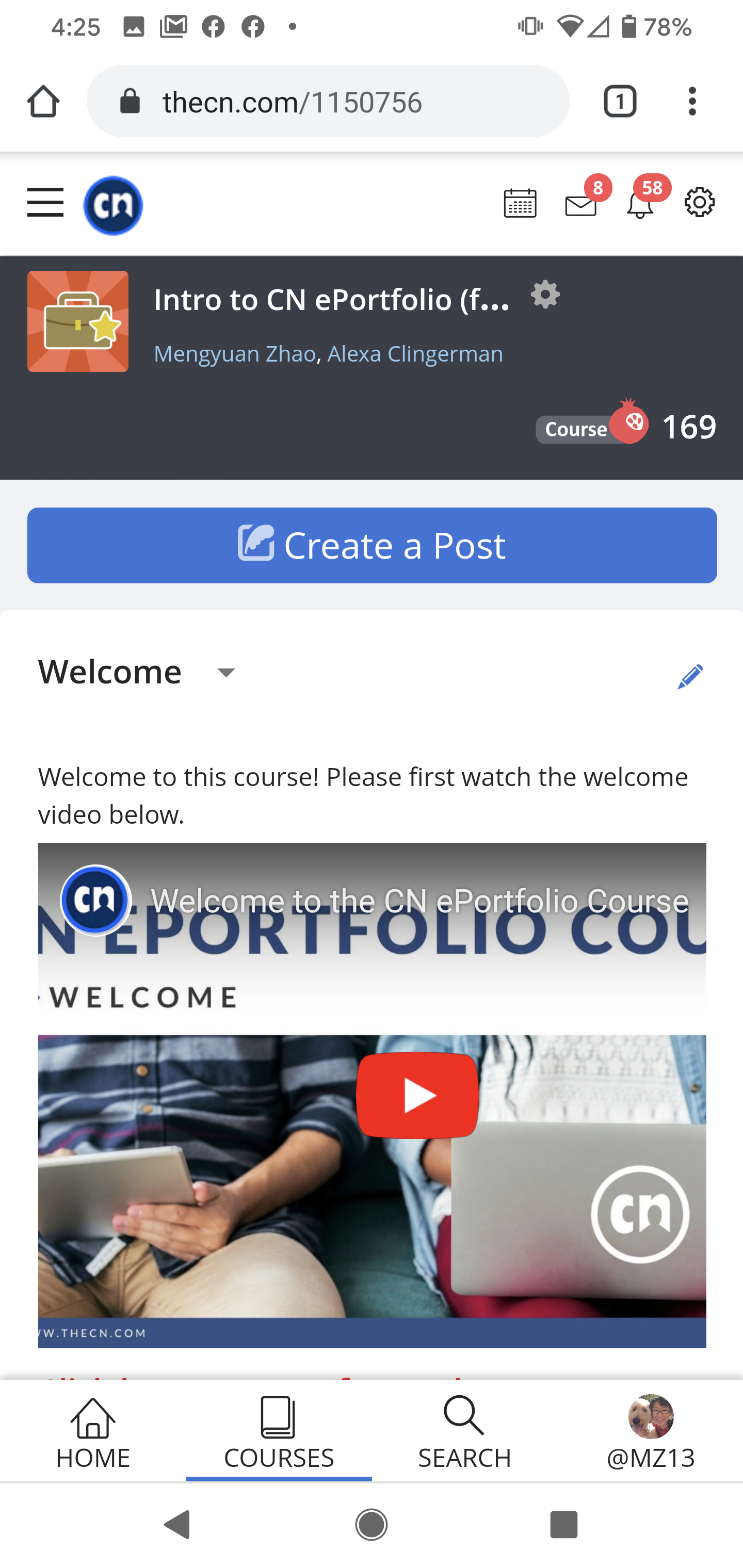 ePortfolio on mobile: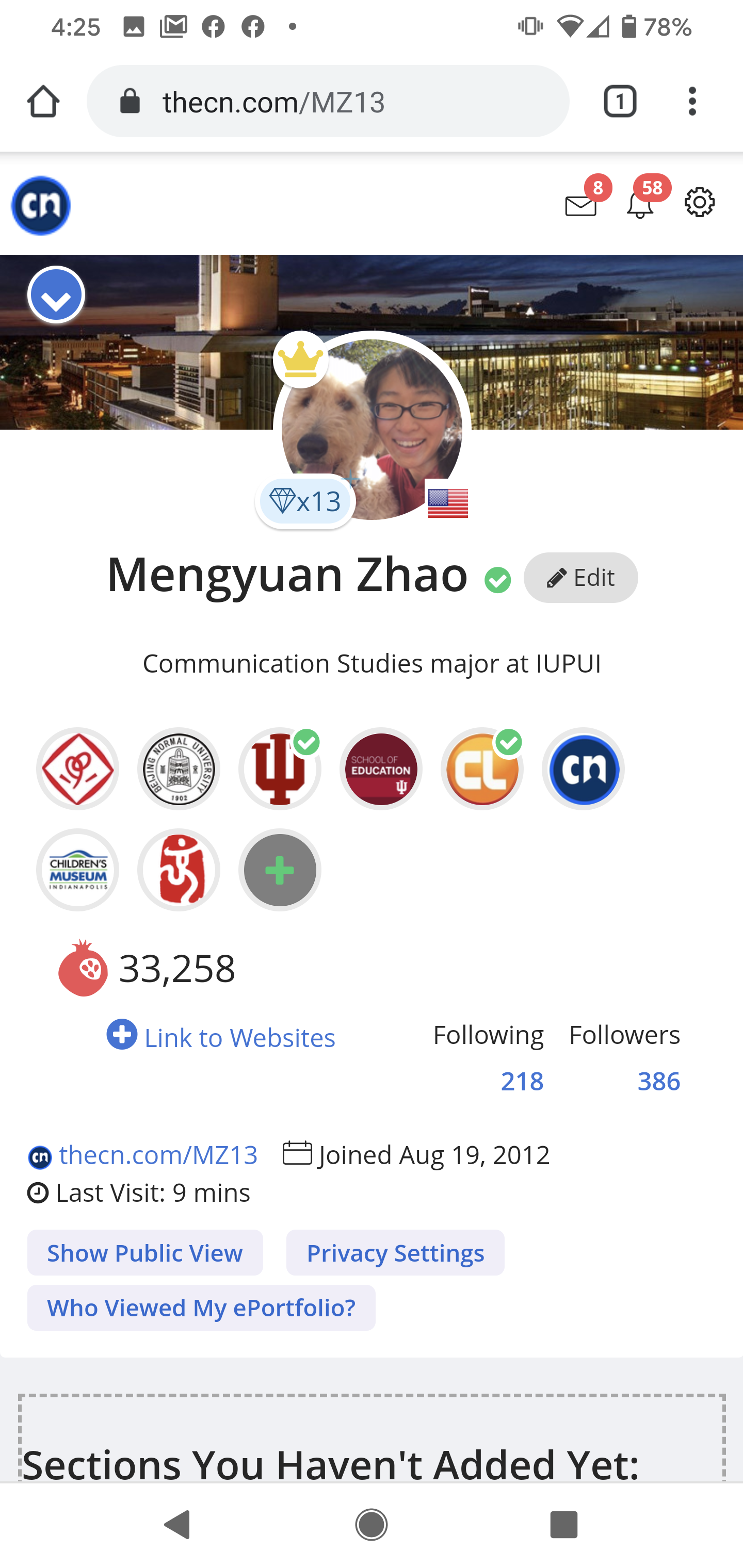 If you wish to directly access the CN website from the home screen of your phone, please follow this quick guide to set it up.
Along with CN V5, we also released the CN video recording feature. Now, users can directly record short videos using their phone or computer and embed the recorded videos in their posts.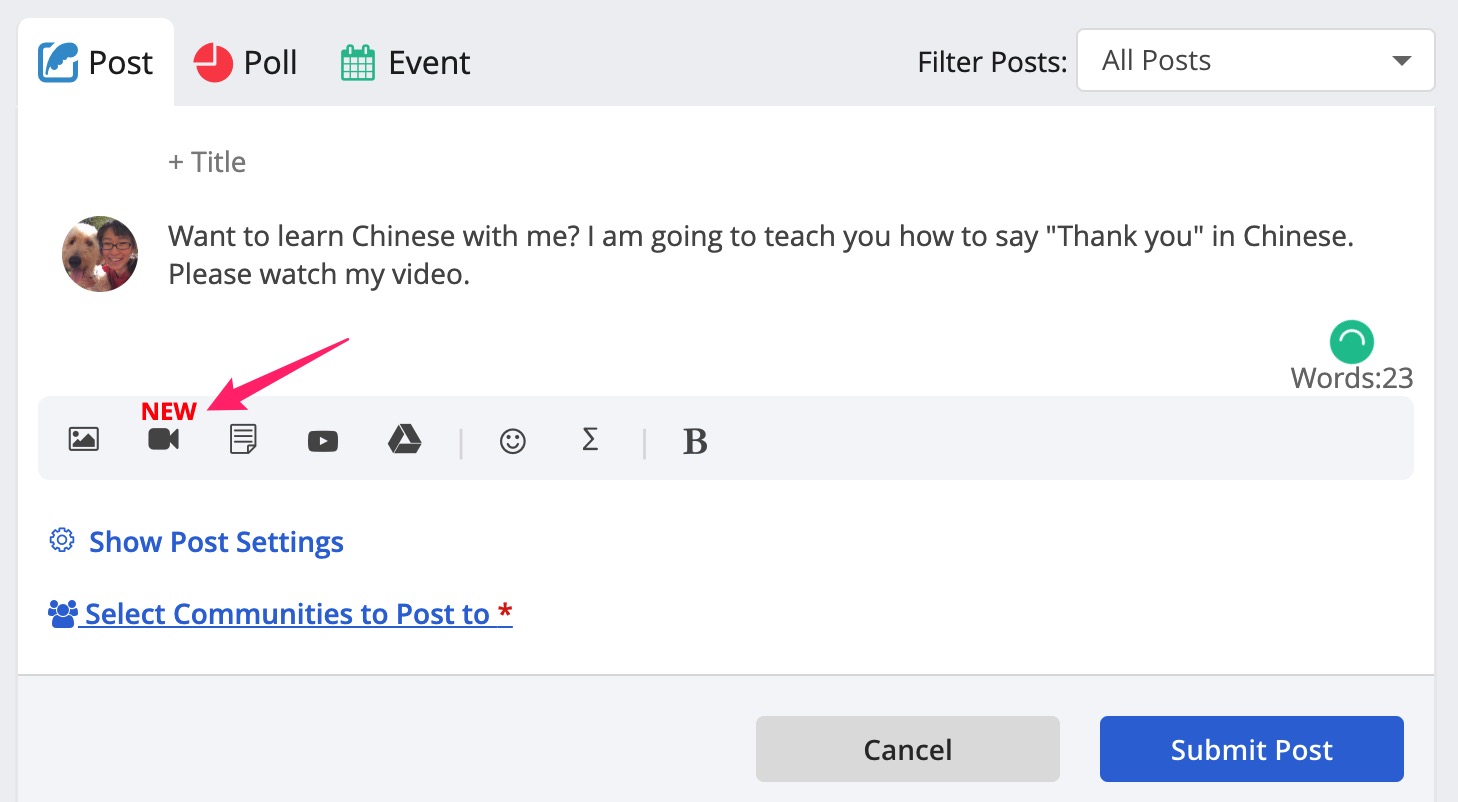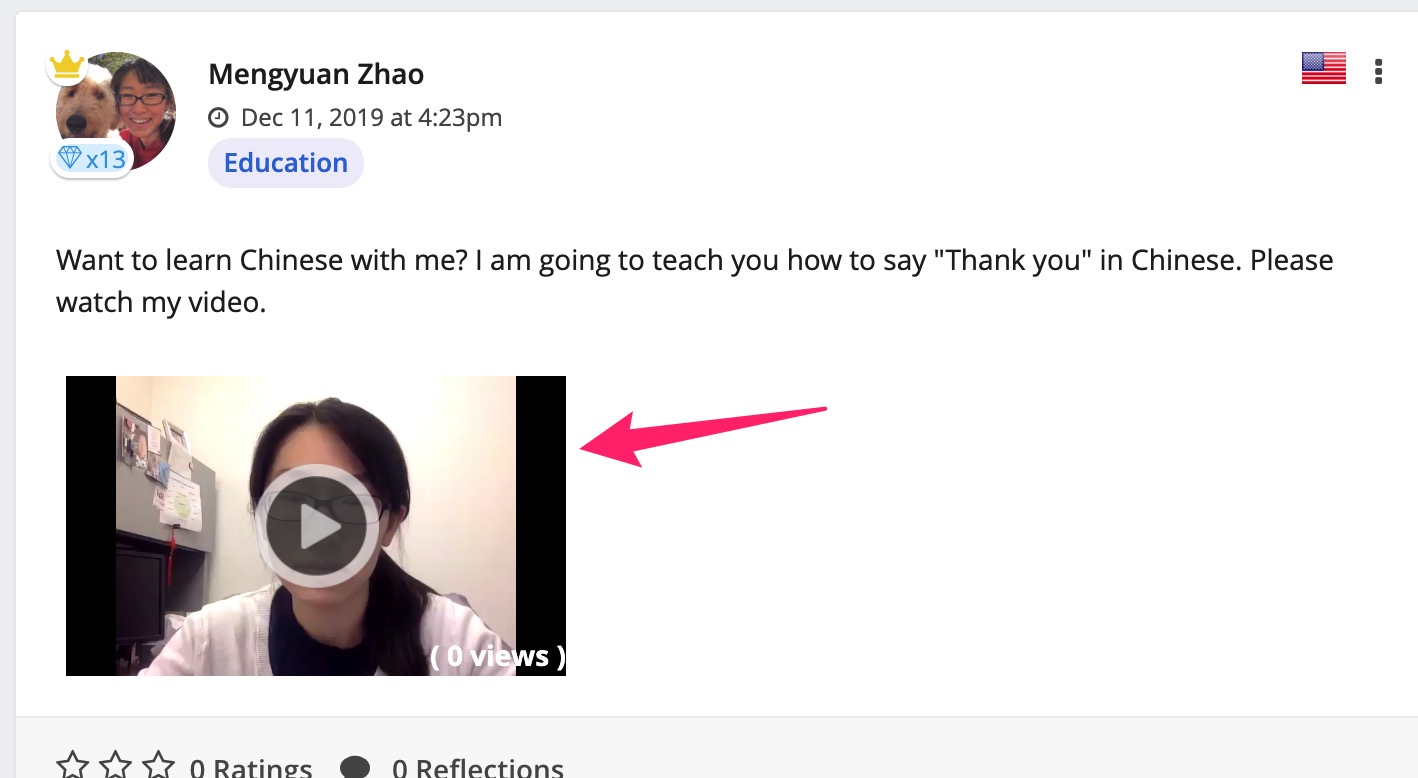 ----------------------------------------------------------------------------
Important notes:
We plan to retire the CN native mobile app on March 2nd, 2020. We will focus our effort on enhancing the mobile responsiveness of the CN website. More information will be sent out prior to the retirement of the app.
CN Post V5 is scheduled to release in early January 2020.