If your web browser has an ad-block installed, it may accidentally block certain content on the CN (such as the post feed). To prevent this from happening, we suggest that you disable your ad-blocker for thecn.com.
To do this, you just need to click on the extension icon in your browser, then click on an option that says something like "Pause on this site" or "Don't run on this site".
Below are three screenshots of three popular ad-blockers and how to turn them off for thecn.com: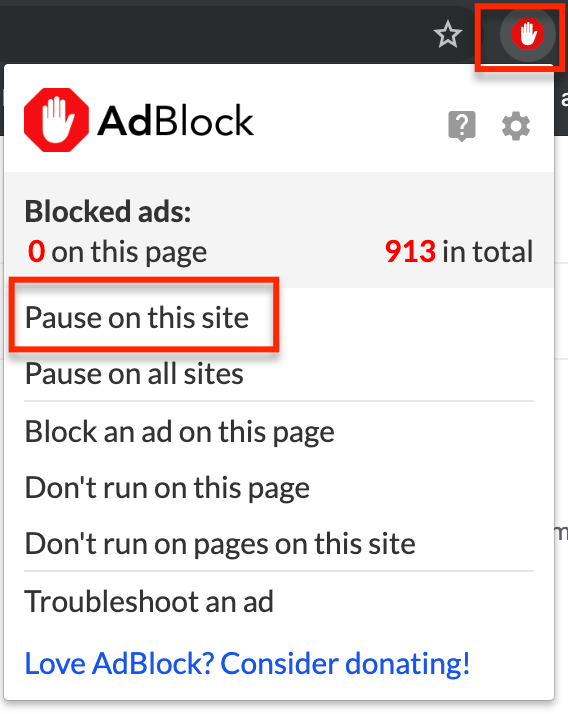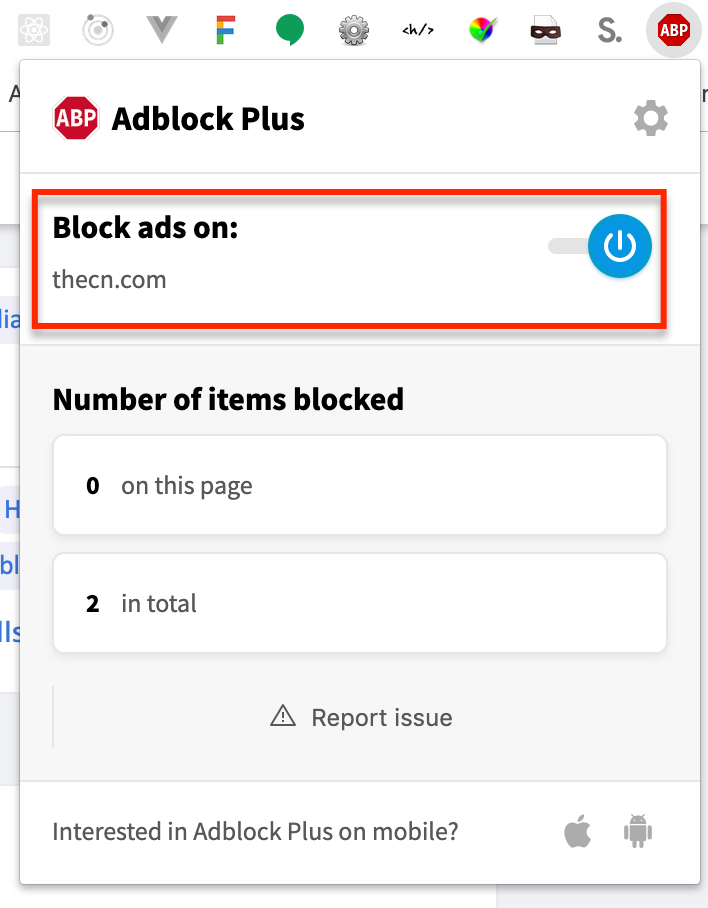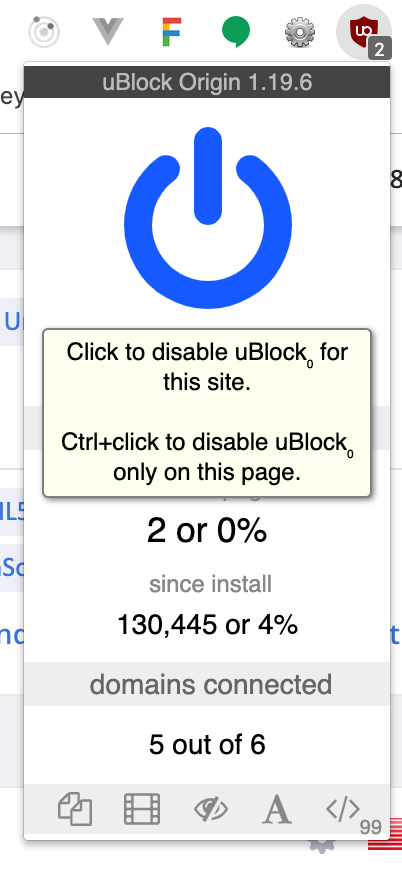 If you have any further questions, feel free to contact CN helpdesk: help@thecn.com.